I am definitely an organizer, but my husband is not.
We have had many discussions about him putting a receipt in the wrong place.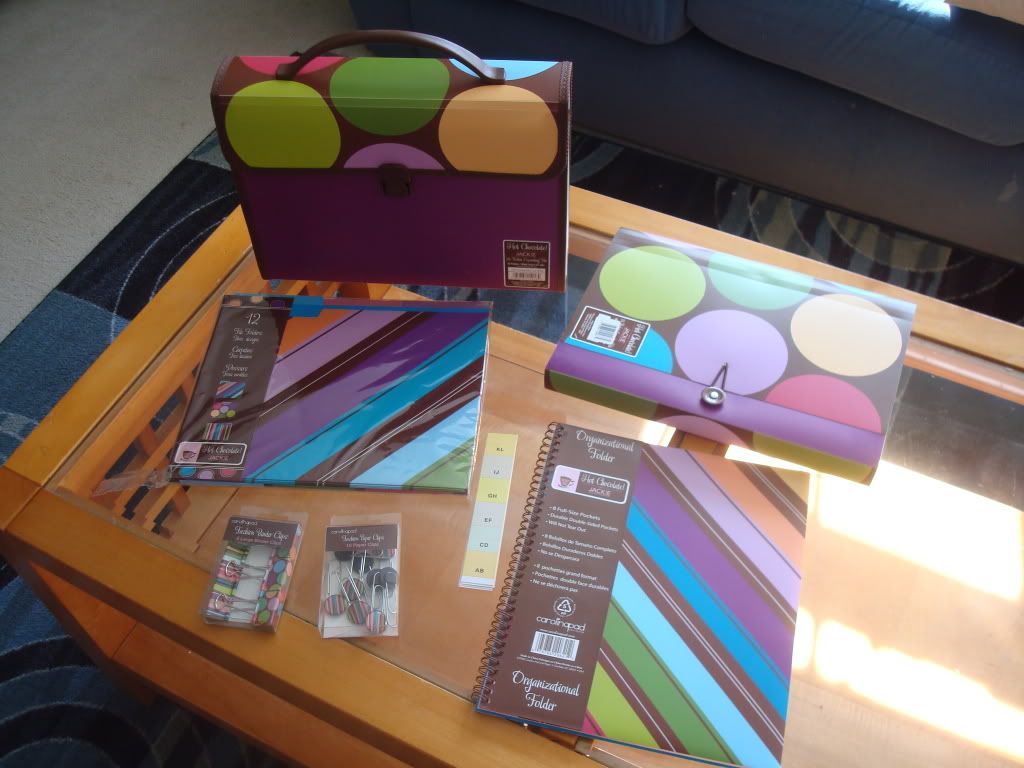 So when I received this wonderful pack of organizational tools from
Carolina Pad
, I was very excited to get all of my past and current tax papers organized.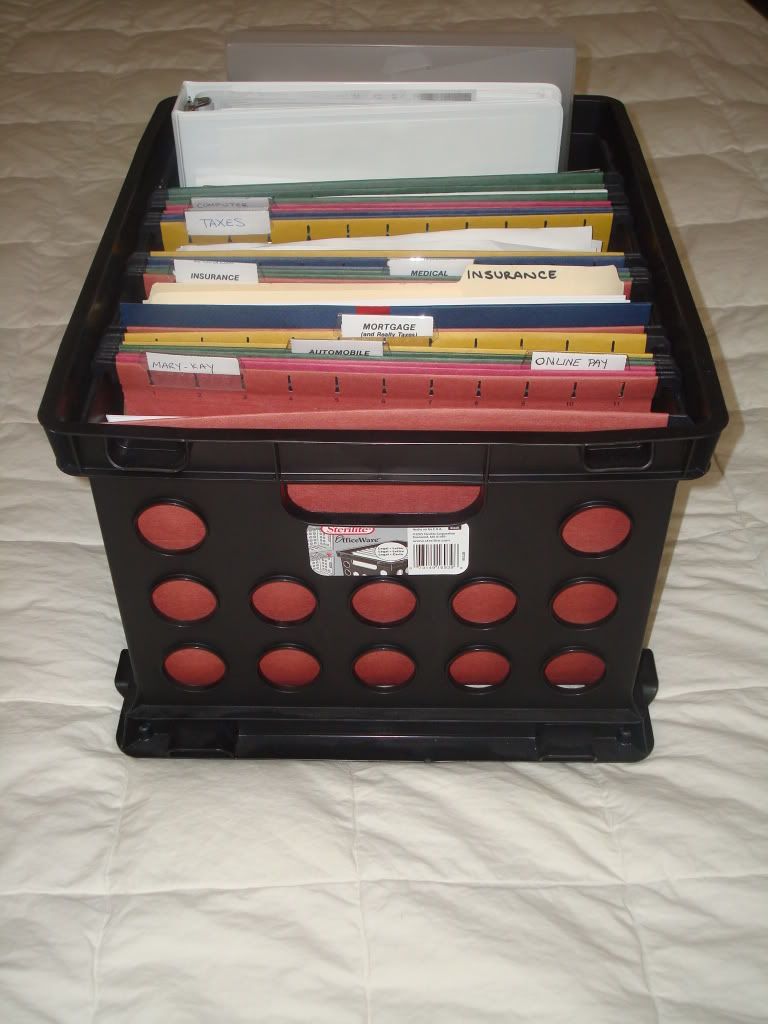 My current filing was not working with the limited folders and random categories. I used the big 26-pocket folder to put all my past tax year papers in the same place. I added some of the folders and labeled them according to type of tax paper (donations, retirement, medical, etc.) so I can put the current year receipts in there, too. I used the clips to keep W-2s separated inside the folders.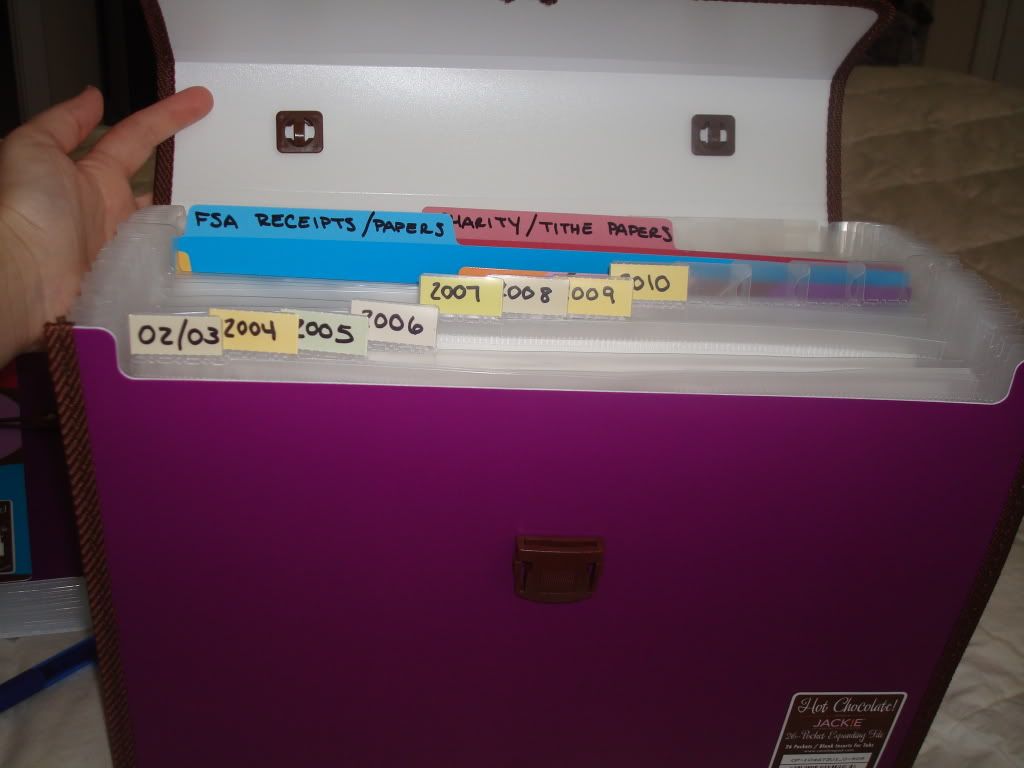 My only complaint is that even though it came with multiple tabs for the folders, they were only months and the alphabet, but I needed years. I would have liked to see them add in yearly tabs as well. But that was a very small inconvenience and I simply wrote the years on the extra tabs. Now all of my tax papers are in one place and easily accessible. Plus, I love how cute everything is! No boring plain colors, but bright and girly designs. It made it all a little more fun.
Review by Courtney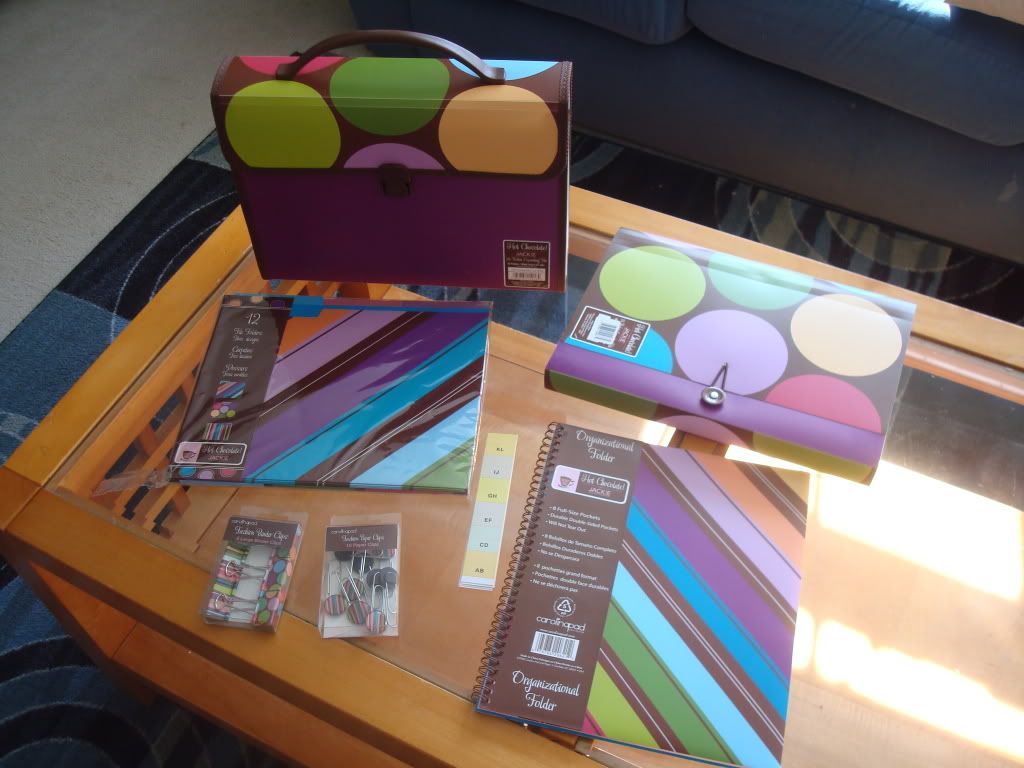 Carolina Pad
and Brown Couch Events wants to know how you would use
the Hot Chocolate set
to stay organized for the Tax Man! Tell us in a comment below.
This giveaway open to USA & Canada!
Ends midnight March 15th, Eastern Standard Time
Discount!
Use code: Tax_Relief
to receive 10% off any online order!