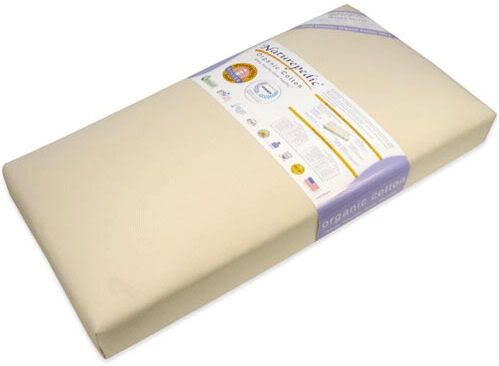 It worked great. My son is still in his bassinet but I did use it when my two nieces came over. I placed it in the floor for them to lay on. My daughter wanted to lay on it as well. It held up great to them fighting over who got to sleep on it. As well as them jumping up and down on it multiple times.
It's a bed, there aren't many ways to use one and it's hard to get it wrong.
It looks soft and comfortable.
It held up to the kids jumping on it.
This mattress is much nicer than my daughter's $100 store brand that we bought 2 years ago. It's thicker and looks comfier. It's also Organic Cotton which I love. I really hate the plastic feeling thing my daughter sleeps on.
It's double the nice factor of my daughter's mattress and double the price, but I believe it's well worth it. In this case you do get what you pay for.
Great mattress, soft, comfy and organic. What more could you want in a mattress?
Kristy's Rating
1. The functionality - 10
2. Ease of use - 10
3. Packaging - 10
4. Visual appeal - 10
5. Durability - 10
6. Recommendability - 10
7. Value for money - 10