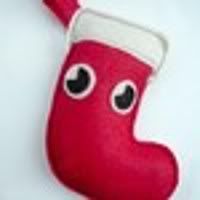 Oh Etsy, how I love thee! Yes, another wonderful
Etsy
crafter to introduce here at Brown Couch Events . . .
Oh Boy Cat Toy
! Do you have a pet to shop for this Christmas? I know two orange fluffy cats who would flip for this cute red Christmas stocking. My mother would flip for these darling cat toy, if it meant Ezekiel and Malachi no longer tore up her furniture sharpening their claws.
Being partial to our brown couch, we at Brown Couch Events highly recommend gifting an adorable
Oh Boy Cat Toy
to your beloved pet. Here are three of our favorites: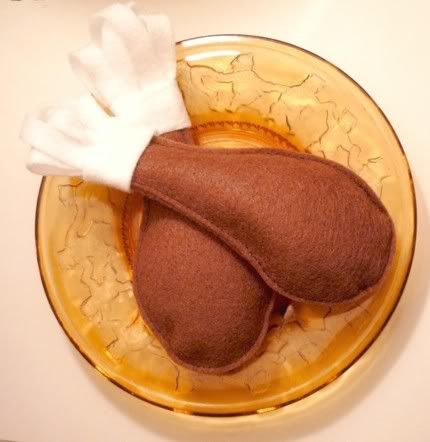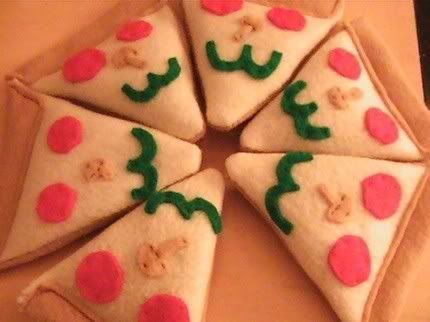 Win the Christmas stocking cat toy for your kitty!

Simply, link up with the
It's A Very Brown XMas Linky
.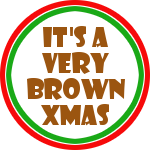 For some Christmas fun and to win extra entries, tell us which Christmas movies the following quotes came from.
1. "No! No! I want an Official Red Ryder Carbine-Action Two-Hundred-Shot Range Model Air Rifle!"
Hint:
2. "Maybe Christmas", he thought, "doesn't come from a store. Maybe Christmas... perhaps... means a little bit more!"
Hint:
3. "The best way to spread Christmas Cheer, is singing loud for all to hear."
Hint: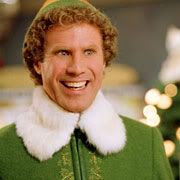 Email
us your answers, subject "Christmas Movies".
Contest closes midnight December 25 EST.
Open to USA Only