Hey, have you noticed our new sponsor? Up there. Top right. Their logo looks like this: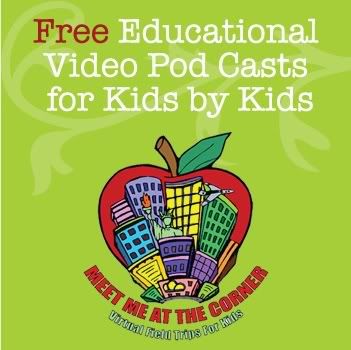 Meet Me At The Corner
hosts excellent educational virtual field trips. Perfect for homeschooling moms or classroom teachers. Fantastic additions to current curriculum.
Take a trip today!
Would you like to be a BCE featured sponsor?
Ask me how!