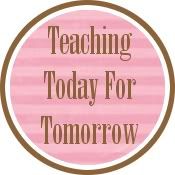 Announcing the winner of our inaugural
giveaway/contest thing
:
Ms G, from
TTFT
!
Congratulations Ms G. You're the winner of a brand-new, bright and shiny
Green Package event
! We can gift wrap it for you if you like.
Ms G won with her suggestion of a "No Mo' Reality TV Shows"-themed event. So, from November 15 - 28, we're going to host an event that celebrates everything we're sick of, to do with reality television. It's going to be huge fun! You'll see!
Check out our
event packages
, if you too would like an event of your very own!
In the meantime, leave a comment and tell us what you think about reality TV. Love it? Hate it? Just don't care? We want to know!!